Director of Operations and Lead Hitting Instructor
Pitzulo has spent his coaching career in numerous places. He was the hitting coach at Boardman High School and Head Coach for the Astro Falcons before coming to Glaciers in 2012. At Glaciers, Pitzulo has coached numerous college baseball players throughout his time at Glaciers. Brett coached the Glaciers national teams for 4 years before becoming the Director of Operations. He now serves at the Director of Hitting Development at Youngstown State University. During the past year, the hitters at Youngstown State set numerous school records under his tutelage. Included in this, the team led the Horizon League in batting average and increased the team average 39 points from the previous season. He played his college baseball at Otterbein College and Mercyhurst University.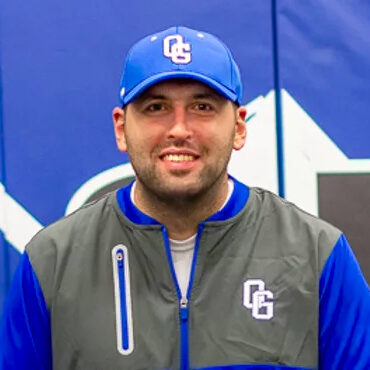 "Brett has been a great mentor for me these past 5 years. He not only helped me develop the tools to become a division 1 athlete. But, more importantly he taught me the mental side of baseball and what it takes to truly be great."
- Padraig O'Shaughnessy, YSU Baseball
"As a sophomore in high school I began hitting with coach Pitzulo I was a below average hitter at the time. With hard work and many hitting sessions I have transformed my swing and approach to be a successful division one baseball player."
- Braeden O'Shaughnessy, YSU Baseball
"I began hitting with Coach Pitzulo at 13 years old. At the time I was a young player trying to develop. Coach Pitzulo worked with me for countless hours. He is the reason today I am able to call myself a division 1 baseball player."
- Lucas Nasonti, YSU Baseball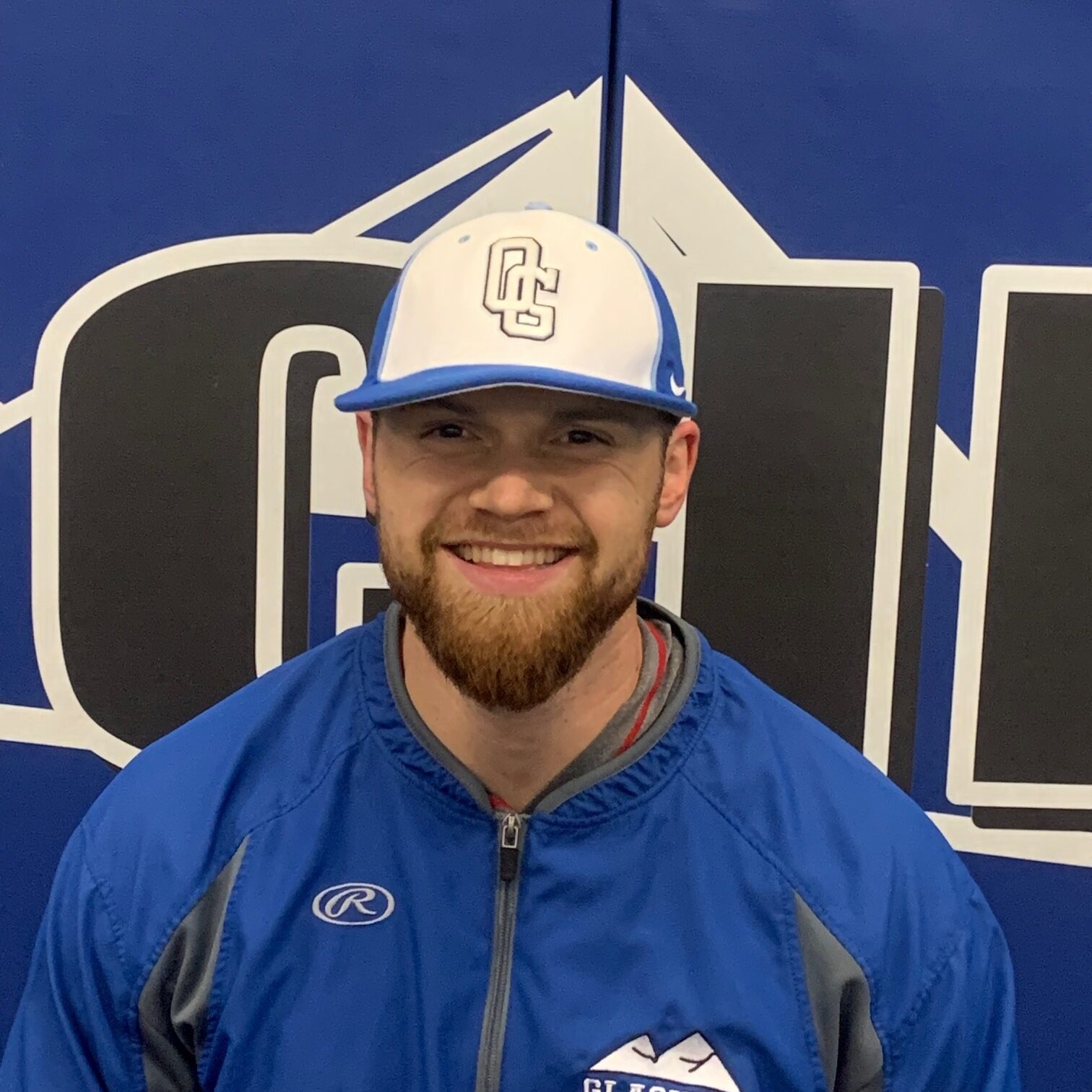 Instructor/Assistant Coach of 10u Swope
Became YSU's all-time strikeout leader on April 2, 2021, with the 266th strikeout of his career, breaking Aaron Swenson's previous record of 265, which had stood since 2010. Finished his career with 323 strikeouts, which ranks second in Horizon League history. Became YSU's all-time leader in games started with the 50th start of his career on April 9, 2021… Surpassed Blake Aquadro's previous mark of 49 starts, which had stood since 2013. Finished his career with 57 games started. Finished his career ranked third in YSU history with 318.2 innings pitched. Became just the third player in program history and the first since Swenson (2007-10) to reach 300 career innings pitched. Won Horizon League Triple Crown in pitching by earning the leagues best ERA, Strikeouts, and Wins. Won Horizon League Pitcher of the Year in 2021. Selected 1st Team All Horizon League in 2021. Selected 1st Team ABCA/Rawlings All East Region. Selected 1st Team All Horizon League in 2020. Broke the single season record for most innings pitched in a year with 105.1. Named Student Athlete Player of the Year for Youngstown State. Ranked 55th out of 200 in the country with ERA. Ranked 40th out of 200 in the country for strikeouts. Ranked 2nd on D1 Baseball top analytical pitchers in 2021. Played for the Mahoning Valley Scrappers in 2021. Graduated with 2 undergrad degrees in Marketing Management and Exercise Science. Earned his MBA in Digital Marketing in 2021. Team Captain for 5 years. Apart of the best season in YSU Baseball History going 32-24.
Contact information: (330) 312-1774
Instructor and Head Coach of 13U Pitzulo
2012 District 10 Region Three Player of the Year. First-Team All Region Pitcher and Outfielder junior and senior years. All-District Outfielder in 2012. Pitched two seasons at JUCO Mercyhurst North East winning a regional and district championship. Received pitcher of the tournament for 2014 Regional Tournament. 2015 Second-Team all conference pitcher. Then went on to pitch for Division II Lake Erie College for two seasons.
Contact information: 330-718-0942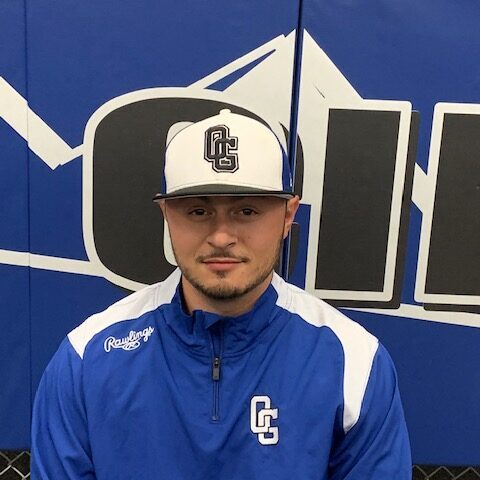 Senior designated hitter Padraig O'Shaughnessy (https://ysusports.com/sports/baseball/roster/padraig-o-shaughnessy/6384) was named First-Team All-Horizon League in his sixth and final collegiate season in 2023. The Poland, Ohio, native became the first YSU player to earn all-league honors as a designated hitter since Jeremy Banks in 2012. O'Shaughnessy played in 166 games and made 148 starts for the Penguins over the last four seasons since transferring from Mercyhurst North East.
O'Shaughnessy batted .274 and slugged .487 with 13 doubles, one triple, nine home runs, 36 walks and 53 RBIs in 2023. He led the Penguins in walks and RBIs while tying for the team lead in home runs. O'Shaughnessy tied for the league lead with six sacrifice flies while also ranking sixth with 53 RBIs and fifth with 36 walks.
O'Shaughnessy's 53 RBIs are tied for the third most in a season in program history. He became just the second Penguin since 2010 to record at least 50 RBIs in a season. O'Shaughnessy's six sacrifice flies are tied for the second most in a season in school history while his 36 walks are tied for the seventh most in a single campaign.
O'Shaughnessy finished his YSU career with 104 walks, which is tied for the third most in program history. He also ranks 14th in school history with 109 career RBIs and tied for 11th with 18 career home runs. In addition, O'Shaughnessy's 12 career sacrifice flies are tied for the fifth most in program history.
O'Shaughnessy was named to the Horizon League All-Academic Team for the third straight season in 2023 to become the fifth player in program history to be a three-time honoree. Additionally, he was named to the College Sports Communicators Academic All-District Team to become just the third Penguin since 2013 to earn the prestigious honor.