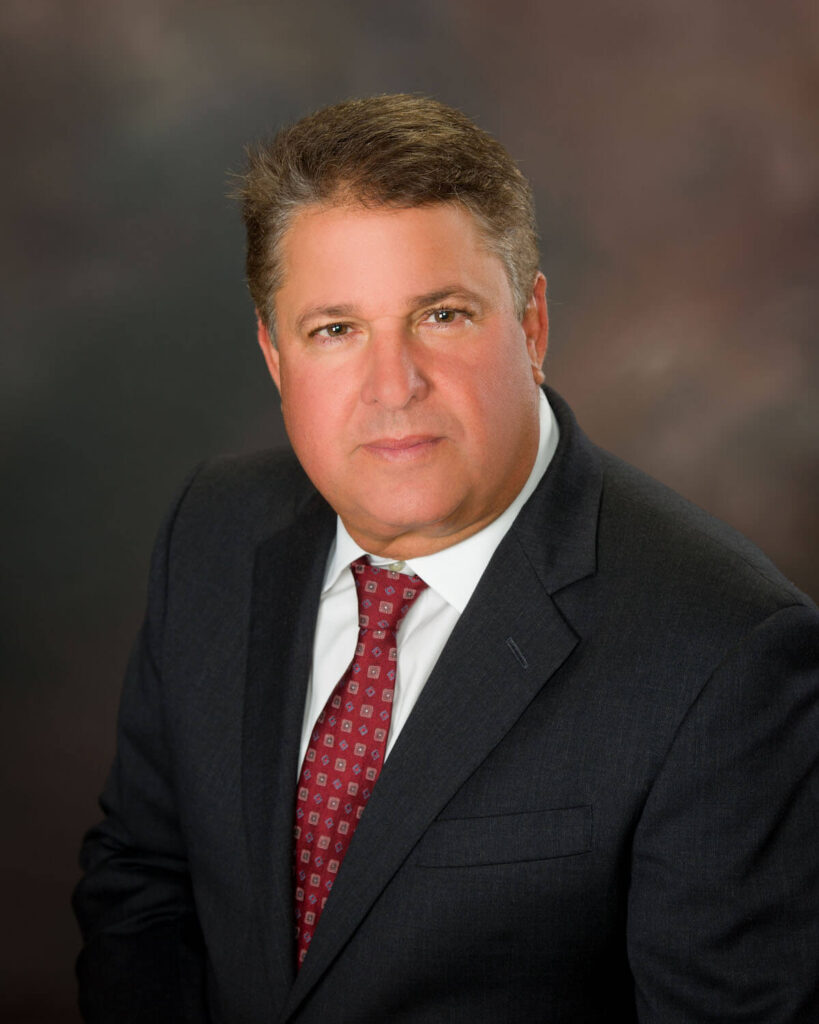 Anthony has 42 years of experience in the roofing industry in executive administration, manufacturing, operations, distribution, sales and marketing. He has brought many new concepts and technologies to the industry. He is a co-owner of Simon Roofing.
Anthony holds a Bachelor of Science degree in Business Administration from Youngstown State University, where he served on the Business Advisory Council for the Williamson College of Business Administration and was recognized as the 2015 Outstanding Business Alumnus.
He founded the Glaciers in 2009 as a non-profit organization, and he has served as its board president since then. He is a past president and treasurer of Canfield Diamond Backers, and past vice president of Canfield Baseball Club, both charitable organizations. He is a past member of the board of directors of Cortland Bank.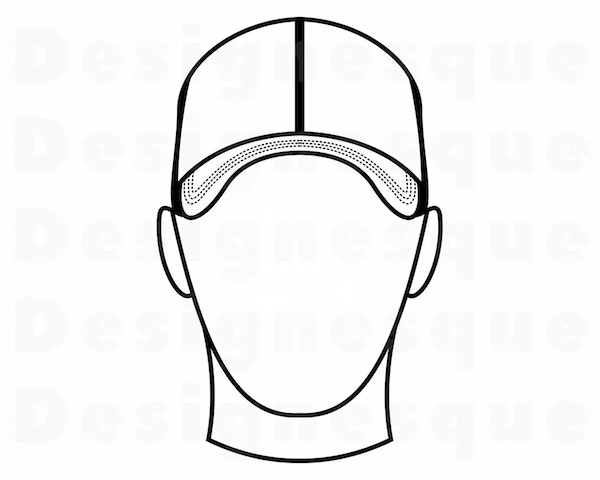 Maria Meadors


Vice President
Maria has 29 years of experience in accounting with 12 years focused within the non-profit industry. She began her career at Cohen & Company in Youngstown, Ohio in 1994 and spent the last 15 years as the office manager/bookkeeper in the Canfield, OH and Hermitage, PA offices at Reali, Giampetro & Scott.
Maria holds a bachelor's degree in business administration with a minor in accounting from Westminster College in New Wilmington, PA. She currently works in the internal accounting department at Gateways To Better Living in Austintown, Ohio. In addition to serving on the Glaciers board, she serves as a board member for Boardman Poland Child Care Center, Lake Park Cemetery, Hampton Woods at the Woodlands, Youngstown Area Development Corp., Youngstown Community Housing Corp., Plaza View I, II and II and
The Ray "Boom Boom" Mancini Foundation in Youngstown, Ohio.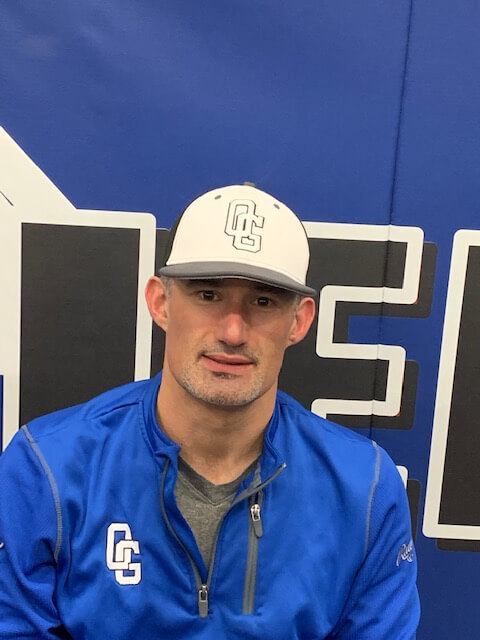 Jimmy Carchedi has over 20 years of experience in the financial services industry and has been employed by Merrill Lynch since 2007. He holds a business degree with a marketing concentration from Malone College (n.k.a. Malone University). Jimmy lettered in football all four years, and he made 2nd team all-conference selection his senior year. He serves as vice president of community affairs for Meritage of Miracles, a fundraising event for the pediatric palliative care program at Akron Children's Hospital Mahoning Valley. He previously served on both the Mercy Health Mahoning Valley Foundation Board for over 10 years, as well as the Mercy
Health Youngstown Board.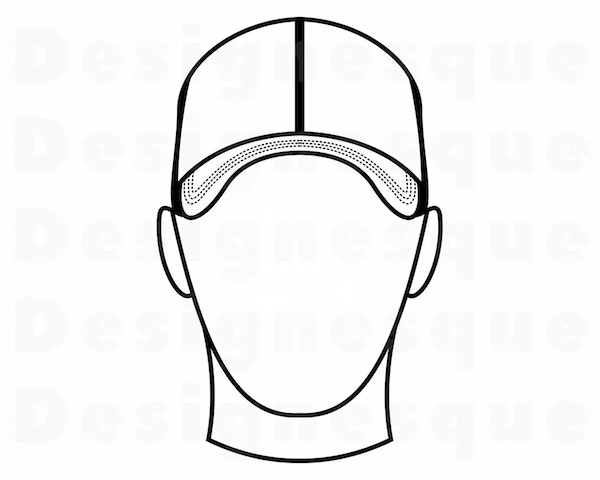 Andrew is a Youngstown, OH native and a graduate from Cardinal Mooney High School. He attended the University of Notre Dame on a baseball scholarship and was an Academic All American. He was a two-time team captain and led the team to the College World Series during his senior year in 2002. He was selected in the Major League Baseball draft in the 15th round and played 2 years in the Colorado Rockies organization. He then went on to pursue his dental degree from the School of Dental Medicine at Case Western Reserve University and obtained his medical degree while completing a full scope Oral and Maxillofacial Surgery residency from Case Medical Center.
Dr Bushey joined the Ohio Glaciers board in 2018 and serves as its risk management officer.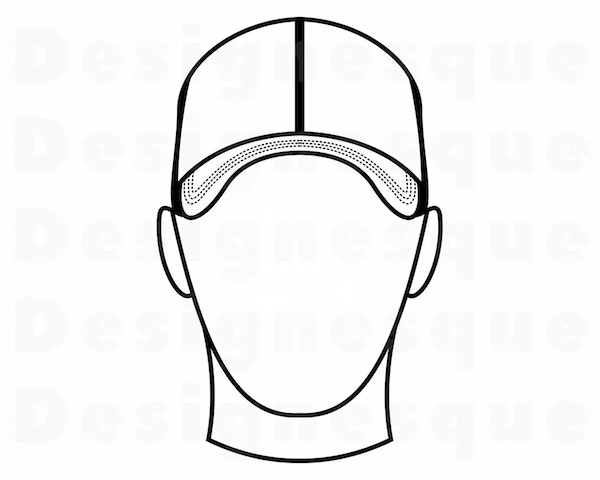 Ron is a lifetime resident of the Mahoning Valley. He is a 1985 graduate of Ursuline High School and a graduate of Youngstown State University with a bachelor's degree in business administration.
Ron has over 40 years of experience in the HVAC industry and is currently co-owner & president of York Mahoning Mechanical Contractors. He holds HVAC licenses in Ohio & Pennsylvania, and has held past positions of treasurer, vice president, and is currently chairman of Sheet Metal Local 33. He has also served as past treasurer, vice president, and president of the Contractors Association where he's a member of the annuity and apprenticeship committees.
He is a past board member of Poland Community Baseball Association, founder of the Glacier Spring Meltdown and an organizer of baseball tournaments for over 20 years.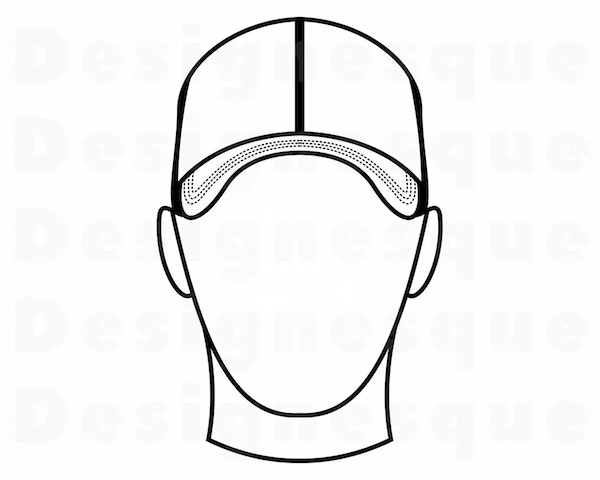 Eric has been a math teacher at Western Reserve High School for the past 28 years, and previously taught in Austintown Schools. He is a native of Garrettsville, OH, where he played baseball and basketball. He went on to Kent State University to earn his Bachelor of Science degree in Education, and his Masters in School Administration from Westminster College. Throughout his teaching career he coached middle school boys basketball, boys and girls varsity basketball, and varsity softball.
Eric has served on the Glaciers Board since its inception. He is a past board member for the Canfield Baseball Club where he managed many baseball and softball teams, and he is the Treasurer for the Canfield High School Varsity Softball Team.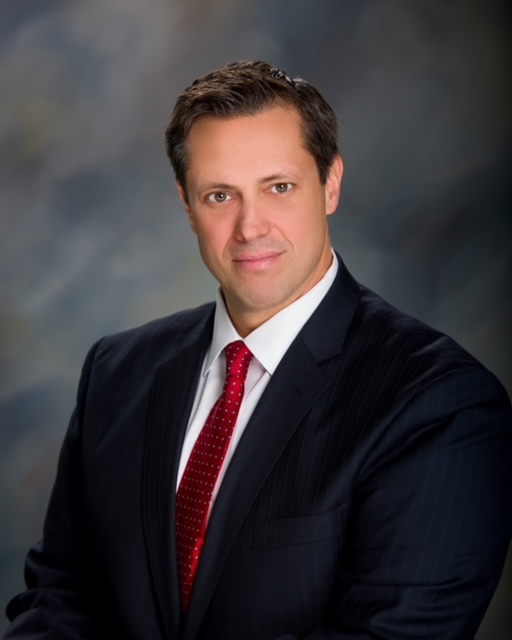 Chris Sammarone has been a longtime resident of the Mahoning Valley, having attended Chaney High School. Upon graduating from Chaney, he attended the University of Kentucky for a brief time before returning to the area to attend Youngstown State and play football for Jim Tressel's Penguin teams. While at YSU, he studied Biology and Chemistry, and received numerous awards and recognition for his accomplishments on and off the field. He earned a Bachelor of Science from YSU in 1995, and later earned his Juris Doctor degree from the Cleveland-John Marshall College of Law in 1999.
Following his academic career at Cleveland- John Marshall, Chris began working as an Associate Attorney at Roth, Blair, Roberts, Strasfield, & Lodge. During his time there, he focused primarily on civil and corporate litigation, as well as insurance defense.
Chris has always been involved in the community. While a student at YSU, he traveled to various area schools to speak about the importance of education and hard work. Today, he is involved in several organizations such as the Mahoning County Bar Association, Ohio State Bar Association, Youngstown State Alumni Association, Youngstown State Penguin Club, Youngstown State Athletic Hall of Fame, Chaney High School Athletic Hall of Fame, and Glacier Sports, Inc. He currently lives with his wife, Krista, and their five children.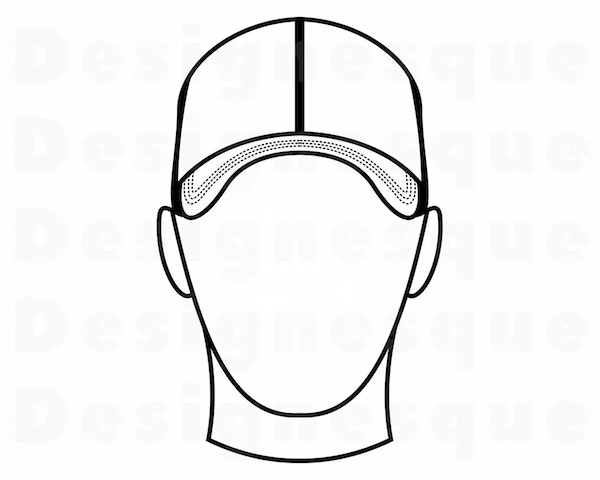 Derek has been a lifetime resident of the Mahoning Valley. He is a graduate of Girard High School, Youngstown State University, and the Western Pennsylvania Operating Engineers Apprenticeship Program. He has spent over 20 years working on various projects throughout the Mahoning Valley in the construction trades. He has been also involved in many community programs.