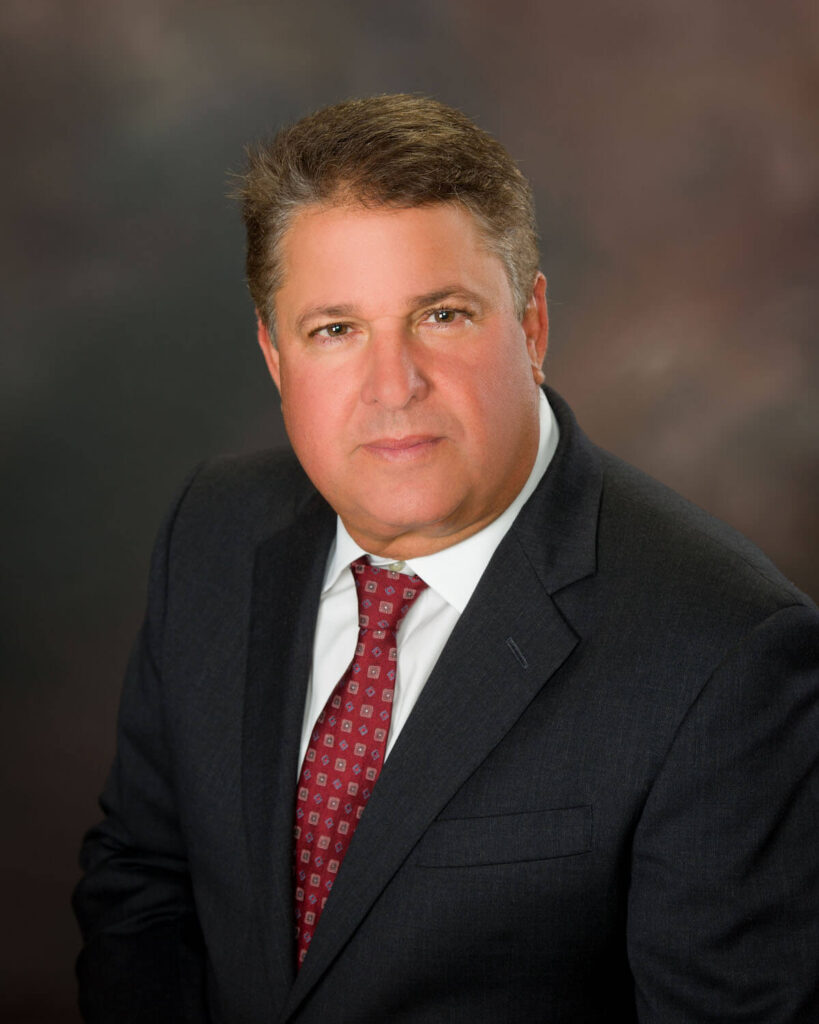 Anthony Vross has 42 years of experience in the roofing industry in executive administration, manufacturing, operations, distribution, sales and marketing. He has brought many new concepts and technologies to the industry. He is a co-owner of Simon Roofing.   Anthony holds a Bachelor of Science degree in Business Administration from Youngstown State University, where he served on the Business Advisory Council for the Williamson College of Business Administration, and was recognized as the 2015 Outstanding Business Alumnus. He was a past member of the Board of Directors of Cortland Bank. He is the founder and  president of Glacier Sports Inc., a past President and Treasurer of Canfield Diamond Backers, and past Vice President of Canfield Baseball Club, all three charitable organizations.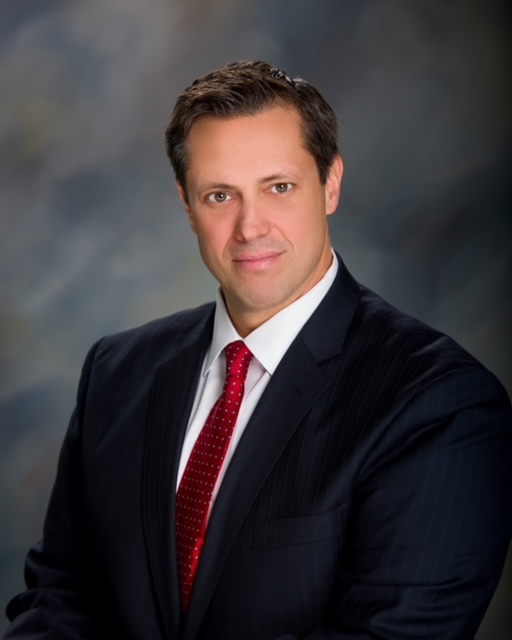 Chris Sammarone has been a longtime resident of the Mahoning Valley, having attended Chaney High School. Upon graduating from Chaney, he attended the University of Kentucky for a brief time before returning to the area to attend Youngstown State and play football for Jim Tressel's Penguin teams. While at YSU, he studied Biology and Chemistry, and received numerous awards and recognition for his accomplishments on and off the field. He earned a Bachelor of Science from YSU in 1995, and later earned his Juris Doctor degree from the Cleveland-John Marshall College of Law in 1999.
Following his academic career at Cleveland- John Marshall, Chris began working as an Associate Attorney at Roth, Blair, Roberts, Strasfield, & Lodge. During his time there, he focused primarily on civil and corporate litigation, as well as insurance defense.
Chris has always been involved in the community. While a student at YSU, he traveled to various area schools to speak about the importance of education and hard work. Today, he is involved in several organizations such as the Mahoning County Bar Association, Ohio State Bar Association, Youngstown State Alumni Association, Youngstown State Penguin Club, Youngstown State Athletic Hall of Fame, Chaney High School Athletic Hall of Fame, and Glacier Sports, Inc. He currently lives with his wife, Krista, and their five children.