The Ohio Glaciers organization is proud to announce that five of our players from the 18U Serignese Team have made college commitments.
Quote from Coach Serignese:
"I am very proud of these young men and what they have accomplished on and off the field. Their academics and character have helped them, as much as their baseball skills, to achieve their goal of playing college baseball. The recruiting process comes with a lot of adversity, but these players and families have been able to obtain very positive results through hard work and perseverance. Signing with a college is just the beginning and now the hard work truly begins. College baseball comes with no promises and these players will have to adapt to a college environment and prove themselves all over again. Not an easy task but I am very confident they will find their way and positively impact their college programs. It's been a pleasure coaching these young men."  - Rich Serignese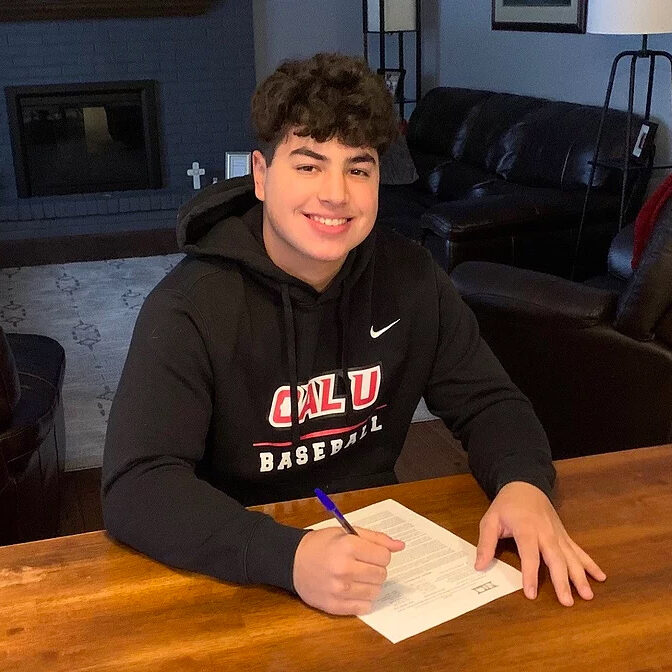 Hometown: Warren, OH
High School: Howland High School
Glaciers Experience: 8 years
"I am extremely grateful for the eight years that I played for the Ohio Glaciers. I was lucky enough to get to play for my dad when I was younger, and fortunate again when I started playing for Coach Serignese. They both have taught me so much about baseball, tenacity, and work ethic, that I can't thank either of them enough. I also want to thank Coach Brett for his help as well, and I can't wait to continue my baseball career at Cal U."
- Josh McCleery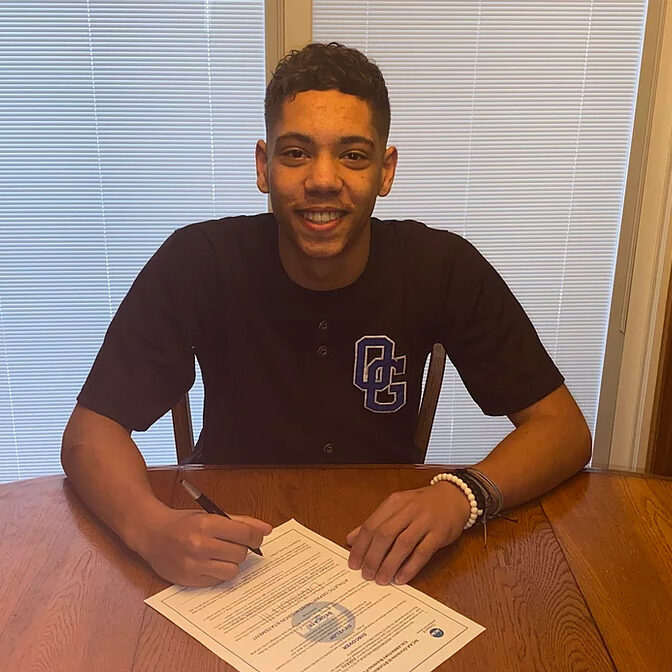 Hometown: Youngstown, OH
High School: Liberty High School
Glaciers Experience: 9 years
"I have enjoyed playing for Coach Rich because he taught us the value of teamwork, and always challenges us to be better. More importantly, he taught us that not everything is about baseball, to treat the sport with respect, and that a lot of kids would do anything to be in our shoes. There is no coach that loves baseball as much as he does, and I'm glad we share the same passion. I'm excited to continue my baseball career for the Westminster Titans in the fall!"
- Dwight Parker III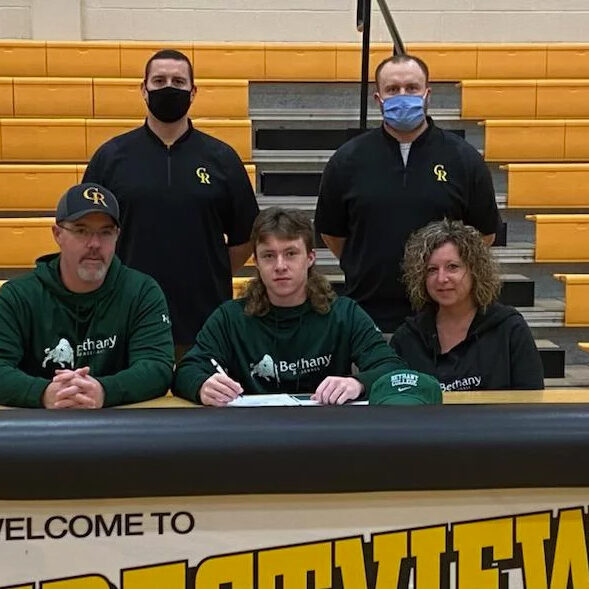 Hometown: Columbiana, OH
High School: Crestview High School
Glaciers Experience: 5 years
"I've made some life-long friends. Great coaches have helped me become successful and move on to the next level."
- Keith Berger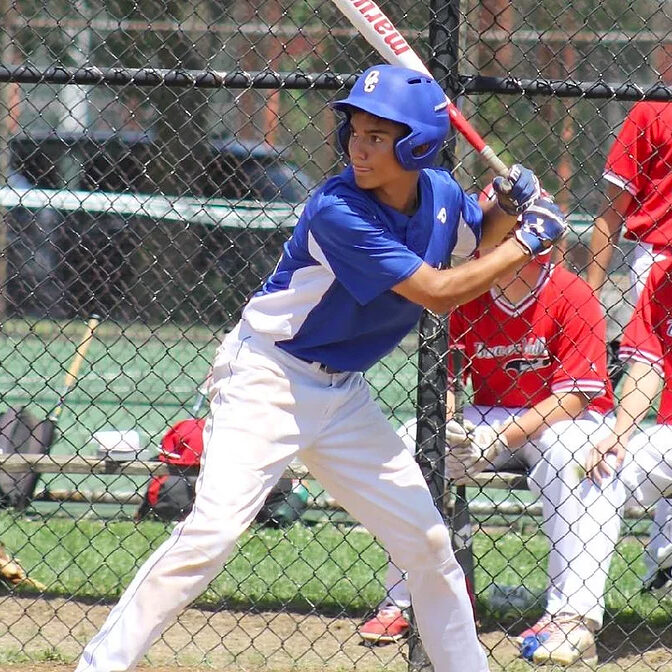 Hometown: New Castle, PA
High School: Laurel High School
Glaciers Experience: 6 years
"My years spent with the Ohio Glaciers baseball organization has given me some of the best memories and friendships with fellow team members. I enjoyed playing for all of my coaches, especially Coach Rich Serignese. I am grateful and appreciative of all his guidance, both on and off, the baseball field. He is a true class act. I am excited and looking forward to playing baseball for Coach Jeff Messer's baseball team at Slippery Rock University."
- Robert Herr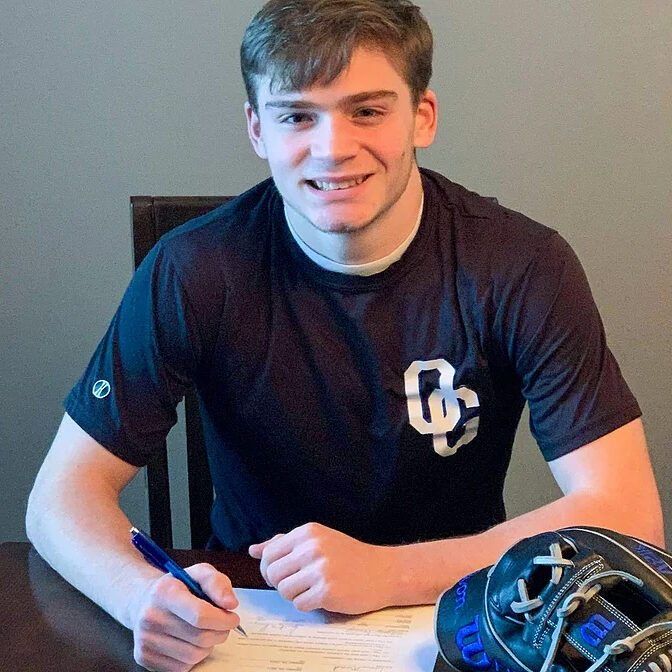 Hometown: Poland, OH
High School: Poland Seminary
Glaciers Experience: 8 years
"I am extremely grateful for the the experiences and baseball knowledge that the Glaciers have given me over the last eight years. I would to thank Coach Brett Pitzulo for working with me throughout the years. I loved playing for Coach Rich Serignese for the last two years and I would like to thank him and the Glaciers organization for helping me achieve my goal of playing baseball in college. I am excited to continue my baseball career at Walsh University playing for Coach Mead"
- Anthony Perry